AA Tryout Information . Registration to Open July 1st
---
---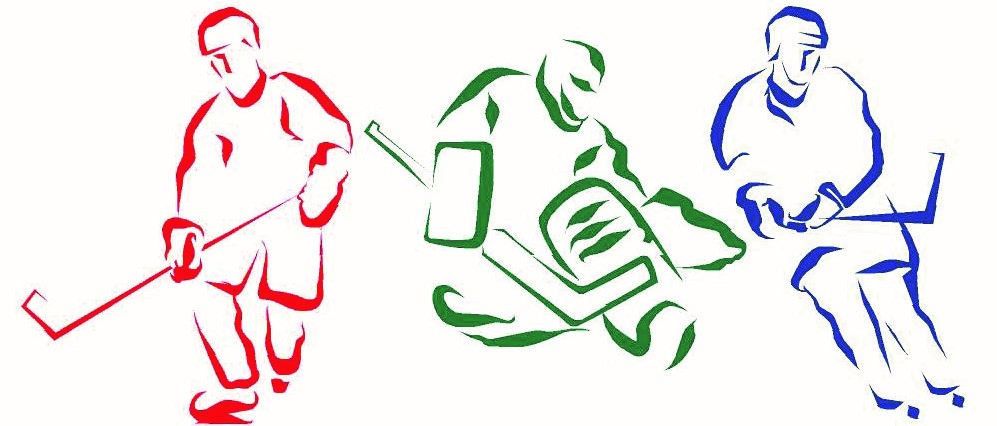 ---
Registration for tryouts will open July 1st .
All tryout registration must be paid in full at time of registration .
Tryout Registrations are non refundable .
All "AA" try out dates for each age group and the Registration Deadline with Hockey Saskatchewan are as follows:
Minor
- 15 AA ( Players born in 2008) September 1st weekend
Minor/ Female
-U18 AA - September 1st weekend
- U15 AA - September 10th weekend
- U13 AA - September 17th weekend
Players wishing to play U13 AA, U15 AA, AA 15 and U18 AA must try out for the nearest AA team to their residence. If they are not successful in making the nearest AA team they must obtain a release from the Association of that AA team and then they may proceed to try out for the next nearest AA team and so on.