REGISTRATION IS NOW CLOSED !
WAITLISTED PLAYERS WILL BE CONTACTED IF SPOTS BECOME AVAILABLE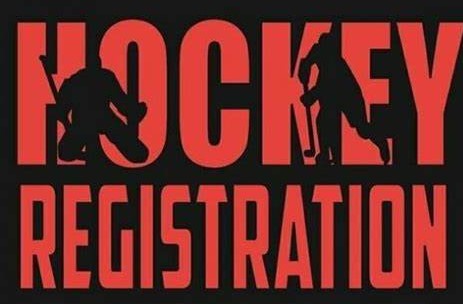 2020-2021 Registration is now open
Click on Link below to Register
AA Tryouts Registrations click on the link Below
Register before September 1st to avoid Late fee's .
Late fee is $50.00 per player
Payment plans can be arranged through the Minor Hockey Office . All Fee's MUST be paid in FULL by December 15th 2020
Deposit dates are 1st and 15th of Each Month
If you have left postdated Cheques be prepared to have those cheques CASHED . BMHA will NOT be pulling cheques !!!
Any questions or concerns please email bmha@sasktel.net