BMHA 2023-2024 Registration will open July 1, 2023
Link will not be available until July 1, 2023
All Female players wanting to play on a Female team , please register with the Female Packages , Female players not wanting to play on a Female team
please register on the Minor package
Payments can be made online with Credit Card or E-transfer
Debit payments or Cheque payments can be made at the Minor Hockey Office in August .
Please click on the link below to Register .
Tryout fee's Must be paid at time of Registration
$100.00 Deposit must be made at time of Registration .
AA Tryout Link
All players attending tryouts please use this link to Register . All tryouts MUST be paid at time of Registration . Tryouts are non-refundable.
This link is for Tryouts ONLY ! Opens July 1st
2023-2024 AA Tryout Registration Minor and Female
Registration Opens July 1st
All players Registration for the BMHA 2023-2024 Season
BMHA Registration 2023-2024 Season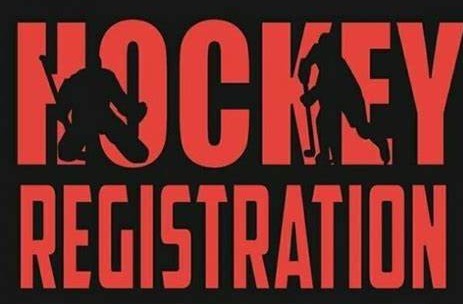 Payment plans can be arranged through the Minor Hockey Office . All Fee's MUST be paid in FULL by November 15, 2023
Players WILL be removed from team until fee's are paid in full !
Any questions or concerns please email bmha@sasktel.net