BMHA Registration in NOW open for the 2020-2021 Season the link can be found on the main page on our website .
---
---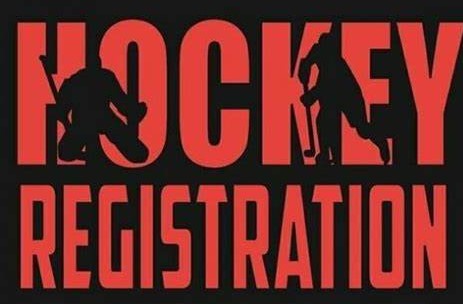 ---
Registration for the upcoming 2020-2021 Hockey Season is NOW open .
If you are paying by Post Dated cheques REMEMBER to date them for the 1st or 15th of the month . Deposits are only made on those dates .
Cheques can be mailed to BMHA Box 684 NB S9A 2Y9
All tryout fees MUST be paid before player can attend tryout.
Payment MUST be made by August 15th or a late fee will be added to your Registration .
CC payments can be made online anytime . If you are wanting to make payments on your registration , all fee's MUST be paid by December 15th
If Covid-19 Restrictions delay the start of the 2020-2021 Hockey Season a pro rated fee will be refunded to your registrations . If the season is delayed BUT extended later in the Spring a prorated fee will not be applied .
Any questions or concerns please email bmha@sasktel.net or Kyle Kellgren President @ bmhapres@sasktel.net
Please watch our website and Facebook page for any updates or any information from Hockey Canada and Saskatchewan Hockey Association
Click on the link below to register or the Home Page on our Website .